Character and Citizenship Education (CCE) in GEP is the formal instructional curriculum developed for the teaching of desired values and life-skills to students. Through these lessons, students are equipped with self-awareness and self-management skills to help achieve social and emotional well-being.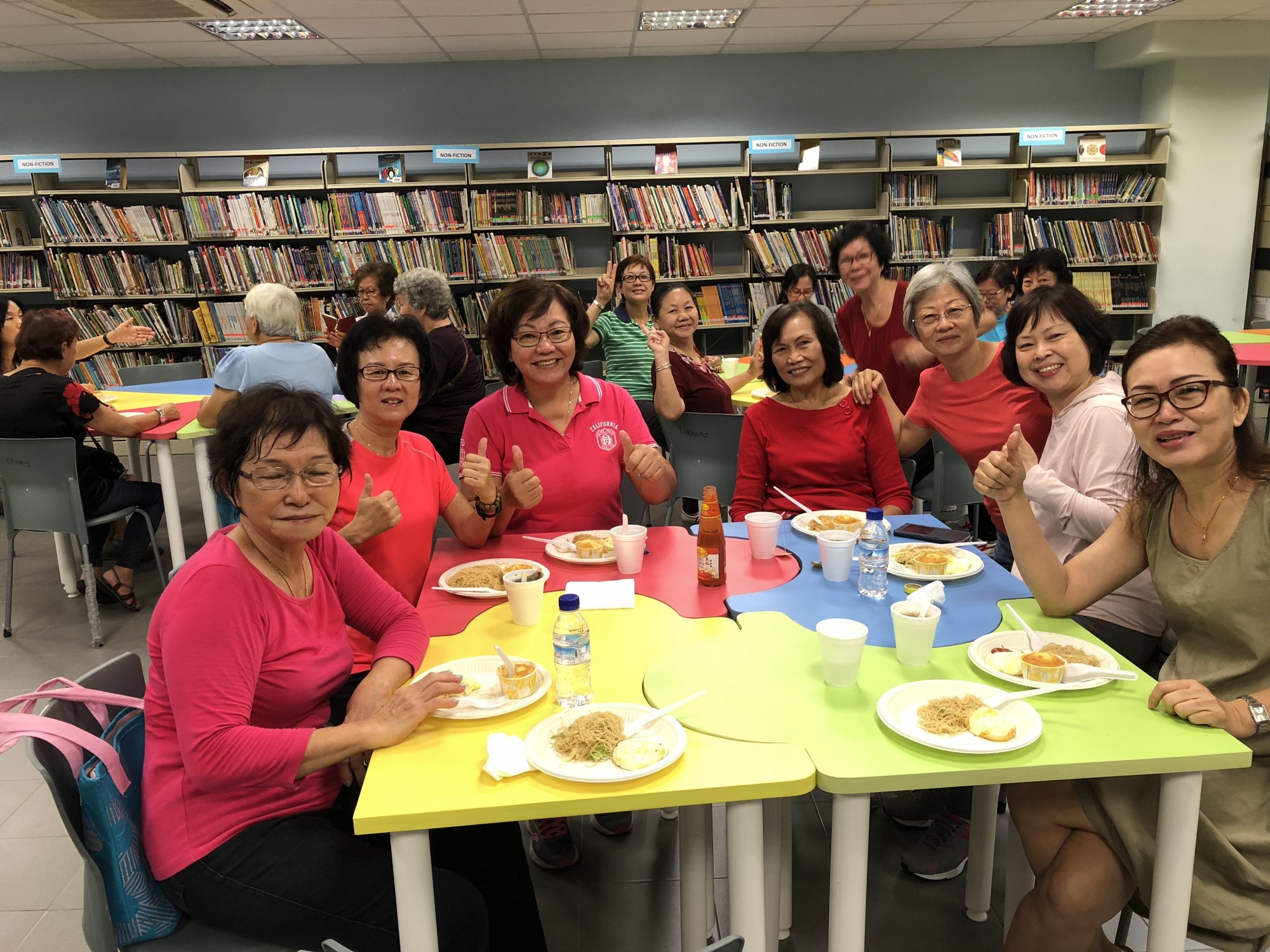 In Rosyth School, the Values in Action (VIA) programme is undergirded by out I-Touch beliefs:
I can make a difference
Touching lives
Observing and
Understanding the community needs
Caring for others and the environment
Helping in actions.